Dover Precision Components has expanded its TruTech materials brand, which covers its advancements in polymer science to enhance critical components in rotating and reciprocating machinery.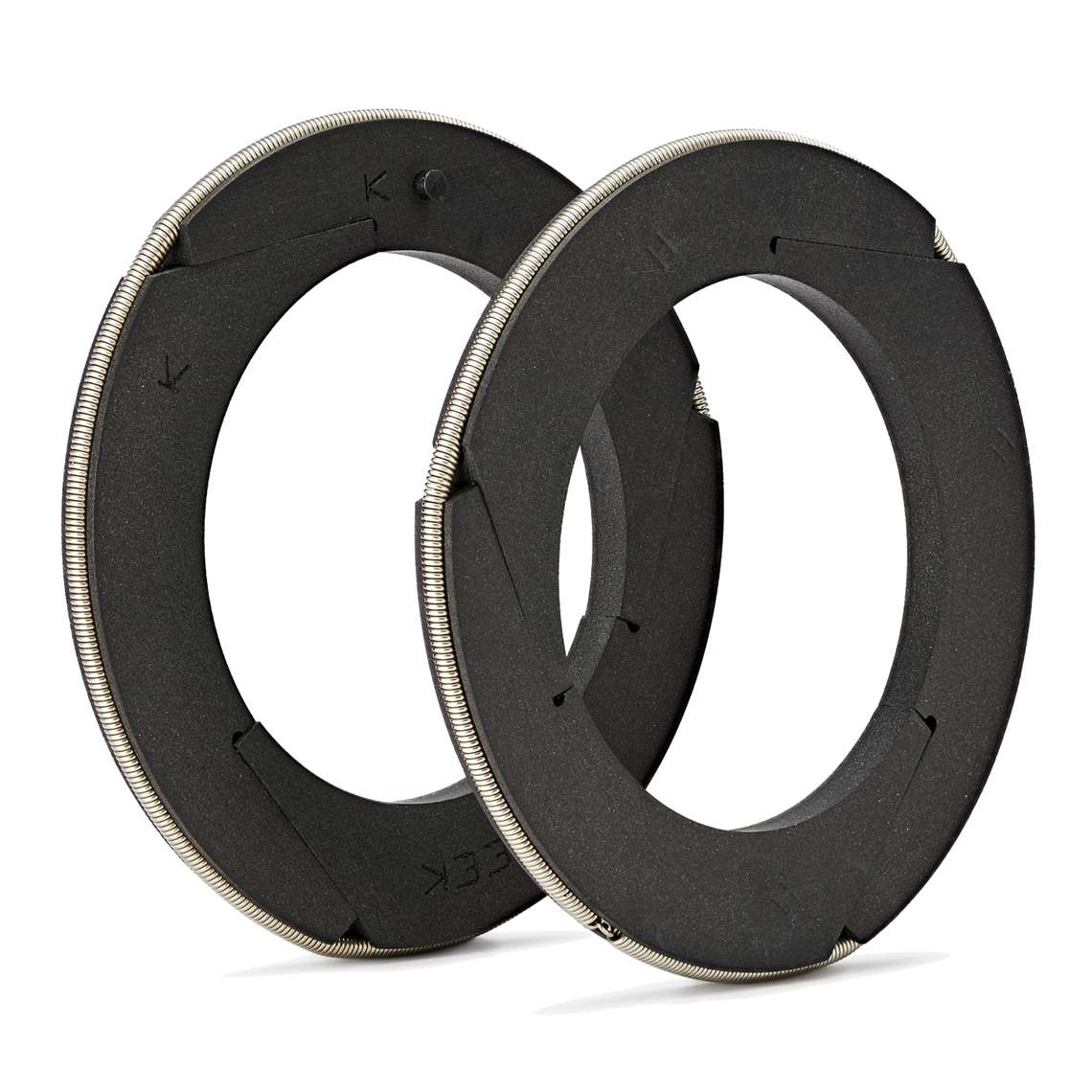 TruTech materials are formulated from high-performance polymers.
TruTech materials are designed for optimum performance characteristics in a variety of operating conditions. The materials are formulated from high-performance polymers – PTFE, PEEK, UHMWPE, PPS, polyimide and other high-temperature aromatic polymer materials – combined with fillers selected and formulated to satisfy application requirements. All formulation, manufacturing and testing occurs in-house, the company said.
The Dover Precision Components Materials Technology initiative is developing materials to extend the useful life of Cook Compression packing rings, wiper rings, piston rings and rider rings, as well as enhance performance in non-lubricated environments and process gases, such as hydrogen. The expanded TruTech materials portfolio also includes materials formulated to extend the service life of Waukesha Bearings fluid film bearing products and Inpro/Seal Bearing Isolators and Air Mizer shaft seals.